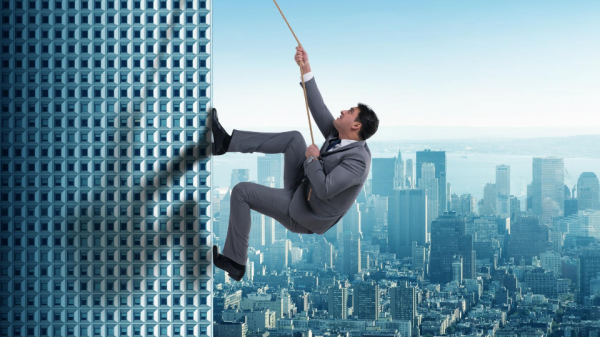 With cities like Barcelona and Amsterdam leading the charge in digital innovation, we find ourselves thinking about the widespread adoption of smart cities closer to home. Considering the benefits that can be seen across the world, why are more cities in Australia not transitioning in larger scale to smart cities?
Below we have compiled a list of the key challenges experienced by councils in the early stages of their smart city programs:
• The integration of operational processes and the IT department.
The challenge here arises because IT often don't understand the requirement of each business unit, and the business units don't understand the importance of IT.
• A lack of standards, frameworks and governance to ensure a unified smart city approach.
This causes technology challenges due to wanting immediate gratification with limited forward planning, which in turn results in the need to rebuild systems in the future.
• Limited executive support which inhibits the ability to influence organisational change.
When the culture does not encourage ideas and innovation, there is no pressure on the executives to prioritise the development and implementation of smart city initiatives. In addition, this impacts budget and resources.
• Lack of appropriate stakeholder engagement.
Organisations often make business decisions without considering the needs of the end user. In smart cities, this means that citizens are not being consulted regarding the priority of change and they have no control over where their money is being spent. Subsequently this results in low adoption rates of these digital initiatives.