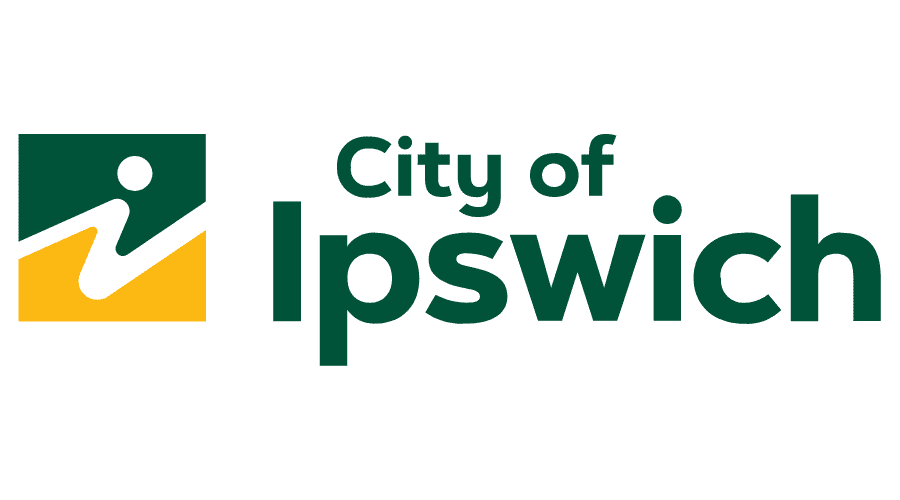 The problem: Inefficient management of the local sports field and surrounds.
Our solution: Provided a single dashboard solution which offered visibility of all aspects of the area management, and provided accurate data to inform decision making. This included identifying areas of improvement around soil moisture and irrigation, intuitive lighting systems which self-adjusted based on people presence, and waste monitoring.
The outcome: Reduced energy utilisation by 60% due to intuitive lights. Decreased water wastage and unnecessary manual labour for routine maintenance tasks.
Accolades: The project and Council received national and international recognition for this initiative, being awarded first place in the IDC Asia Pacific Smart City award, Smart Cities Council Leadership award, and the Smart 21 award, which celebrates the top 21 intelligent communities in the world.